Welcome to Discovery Special Academy. Your child will be joining us in our Reception class which is within EYFS.
Every day we follow a structured routine using a picture timetable so your child will feel safe and secure knowing what is happening next.
We have a daily Yoga session, a literacy session, a speech and language session , a number session and an Attention Autism session. We have a brand new outdoor learning area where the children will not only develop their physical skills but will also extend their learning from within the classroom.
We have a morning snack time and eat together in our dining hall at dinnertime.
Our curriculum is on our website and you will be able to see what your child will be learning each half term.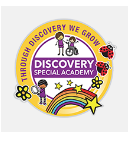 We look forward to welcoming you into our Discovery Family.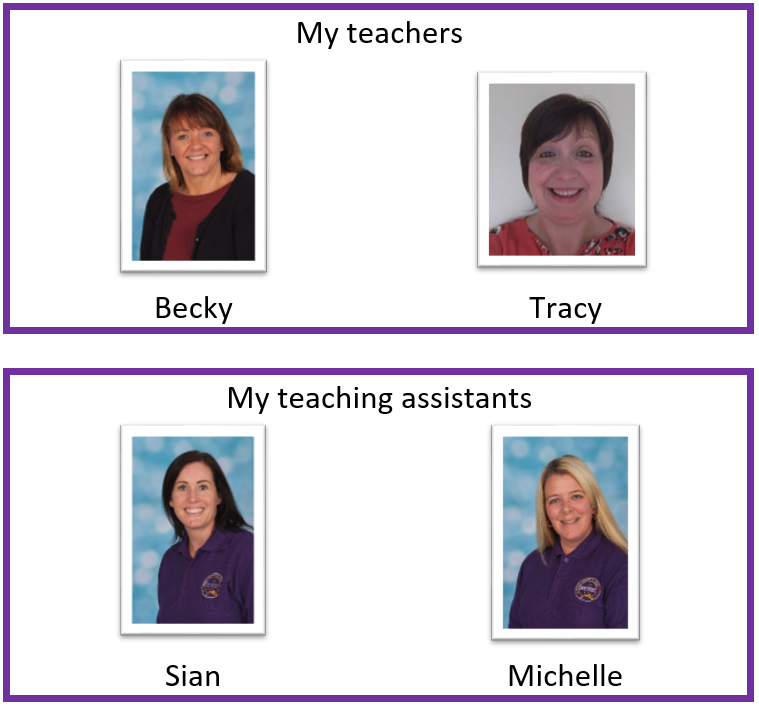 – – – – –