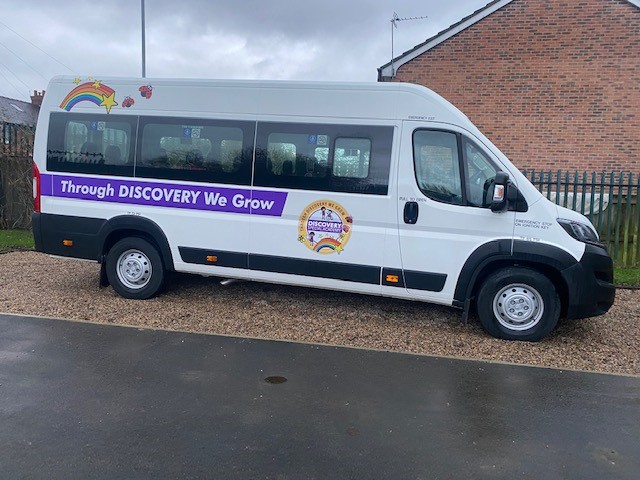 The trust business team have been working incredibly hard for quite a few months now to put everything in place so we can have our very own minibus.
We were very aware that our trips could be incredibly expensive and the majority of the costs was hiring buses. We wanted to be able to offer more incredible experiences that didn't cost us and you so much.
Our new site supervisor, Keith Harris, is trained in driving large vehicles and in looking after them so he will be the designated driver. Keith has had such a huge impact at Discovery already since he started with us last year and we can't wait to be able to head out and about on the bus with him taking good care of us.