We are pleased to announce that planning permission for the new build has been unanimously granted. A lot of hard work, dedication and commitment has gone into making sure this happens.
Here are some artists impressions of what the new building might look like.
Below is a link to the design of the building so you can begin to see how the academy will work. We look forward to posting further updates on this page over the coming months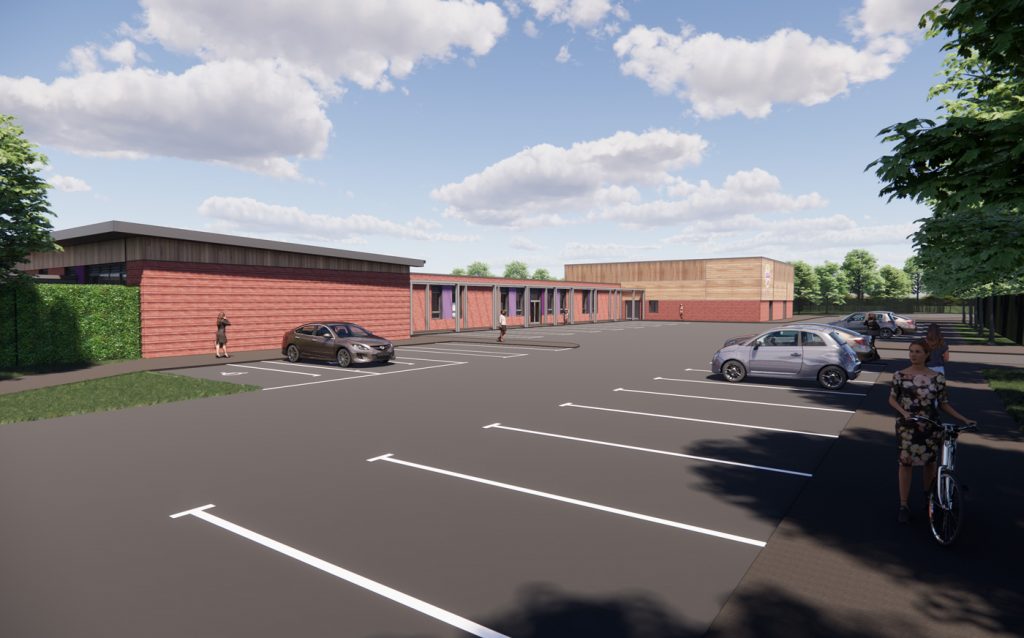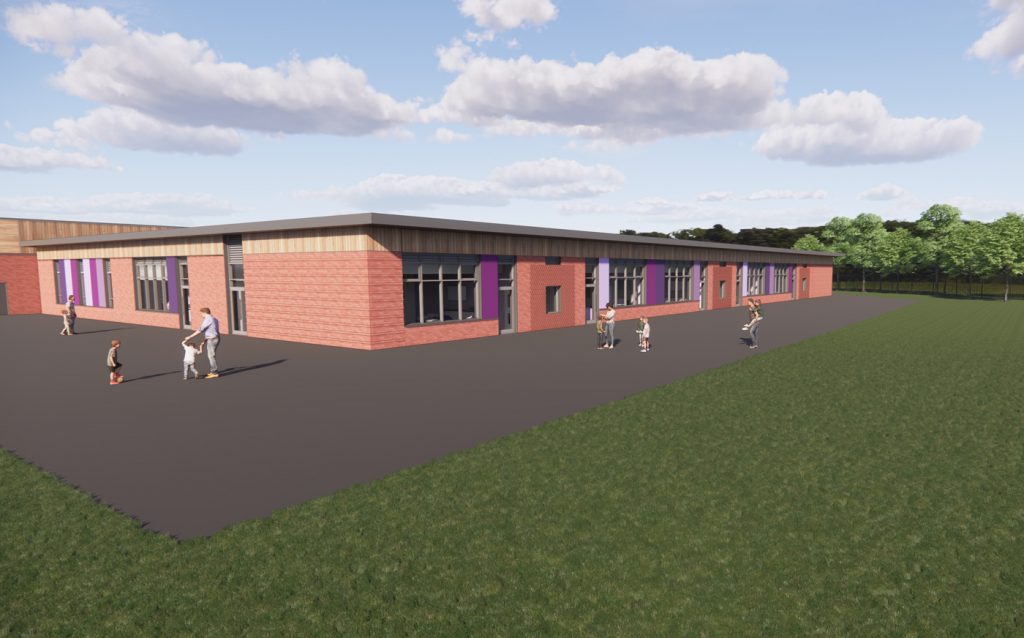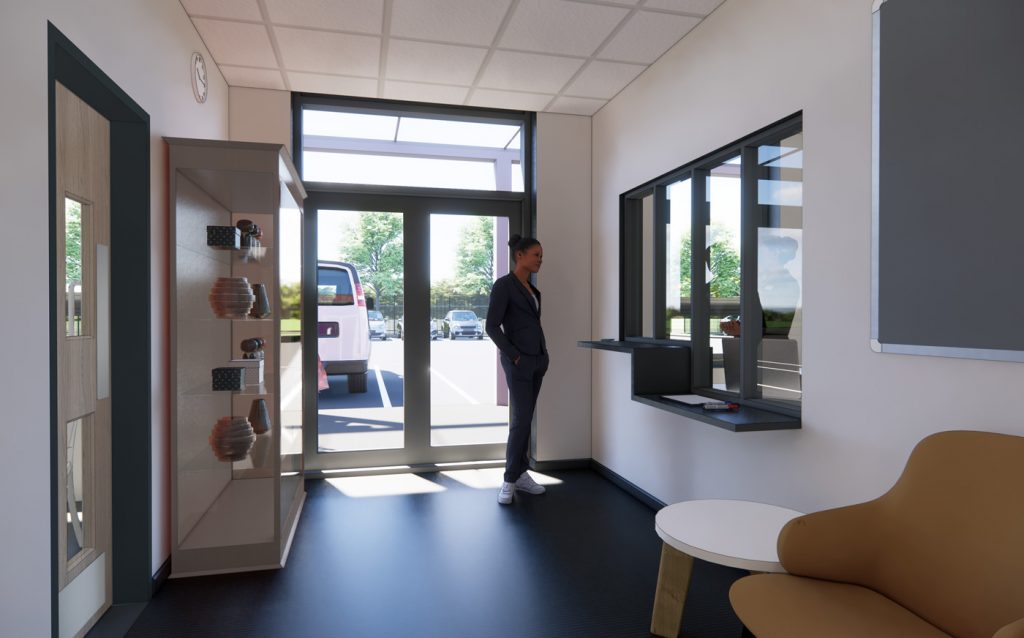 Please use the links below to find the latest information on the new build
The construction company have now moved onto the site and have started early ground clearance. It doesn't look like much, but it is exciting to know that work has begun! I don't think much more will happen until later in the summer but we will keep you updated.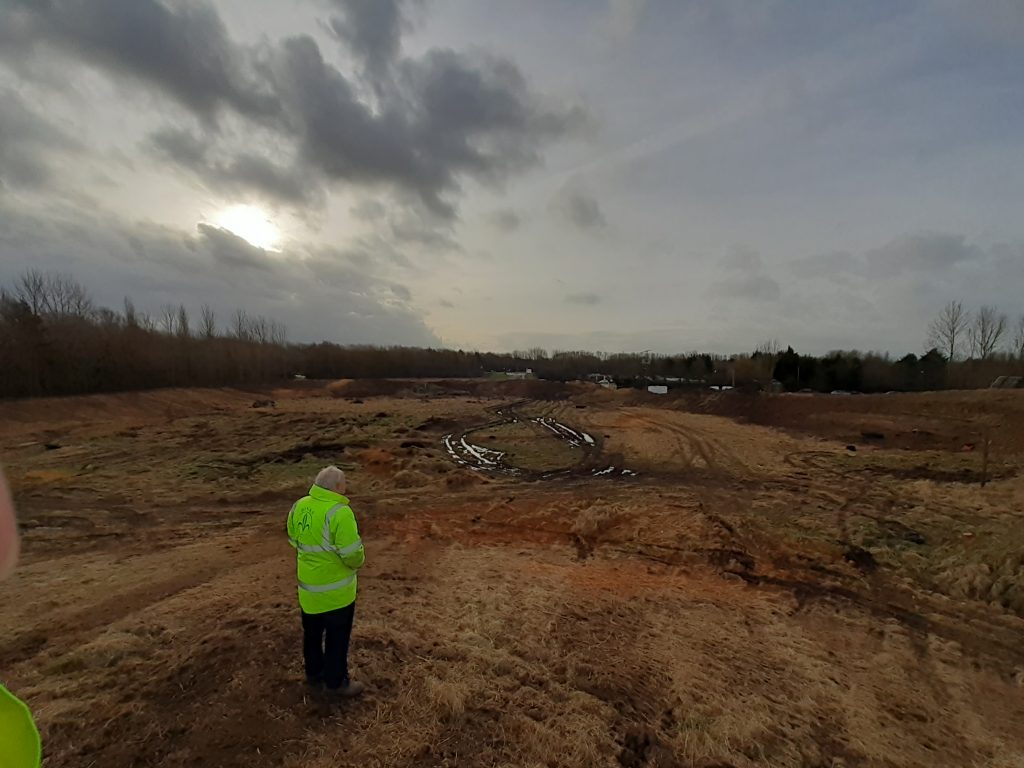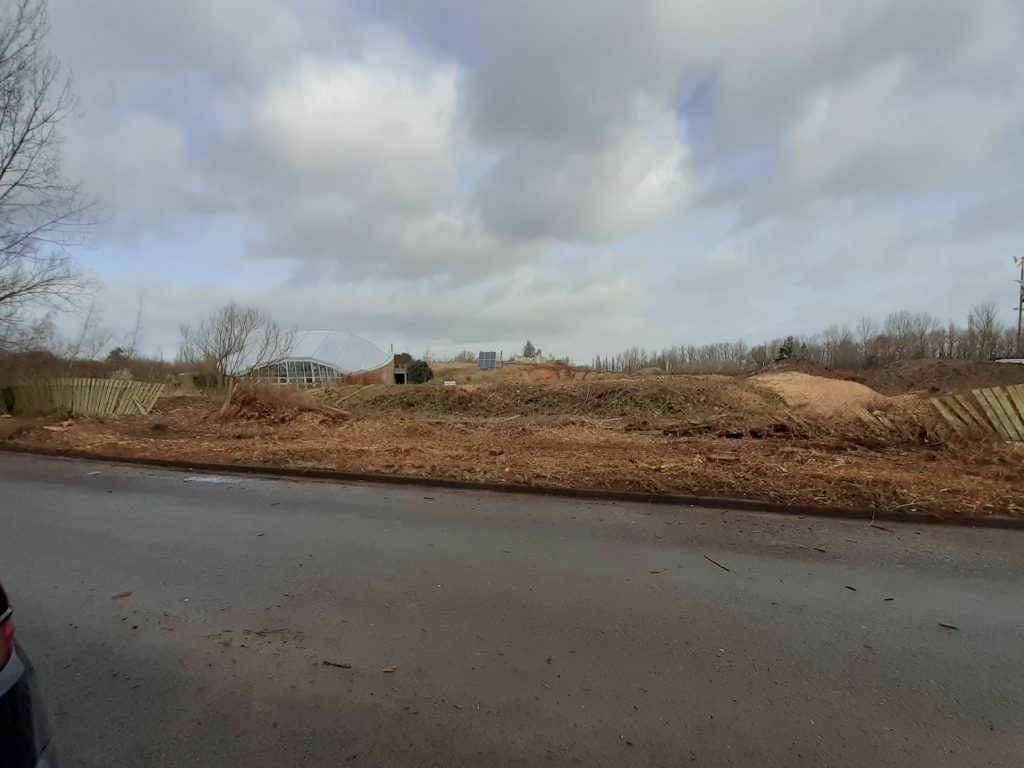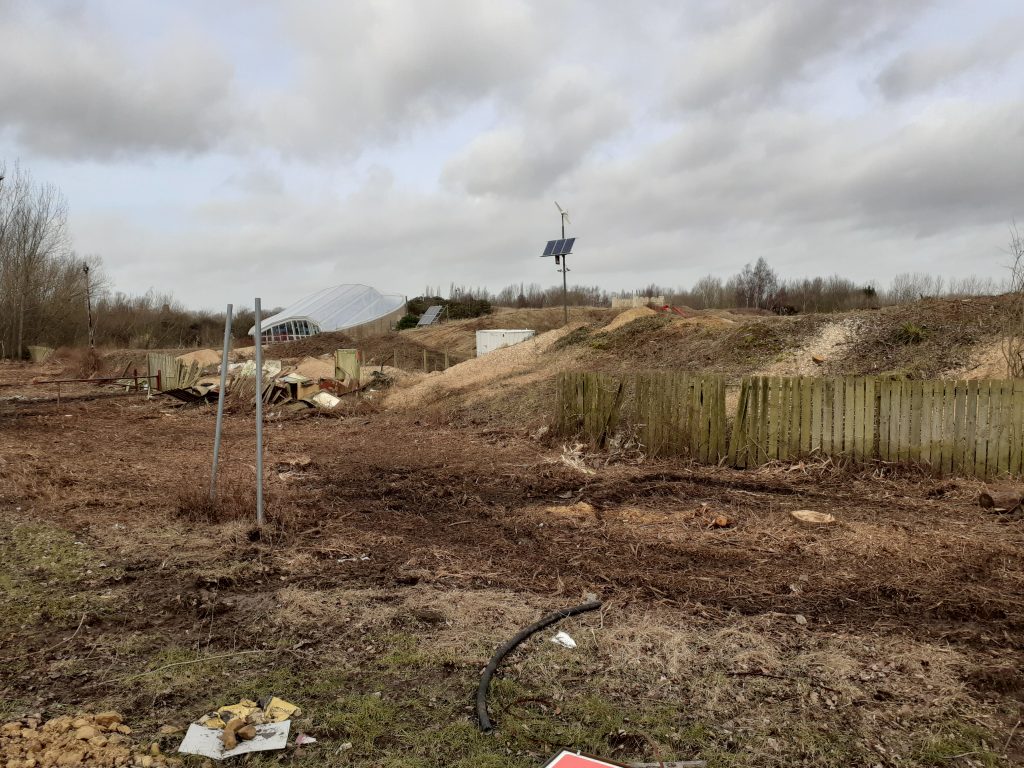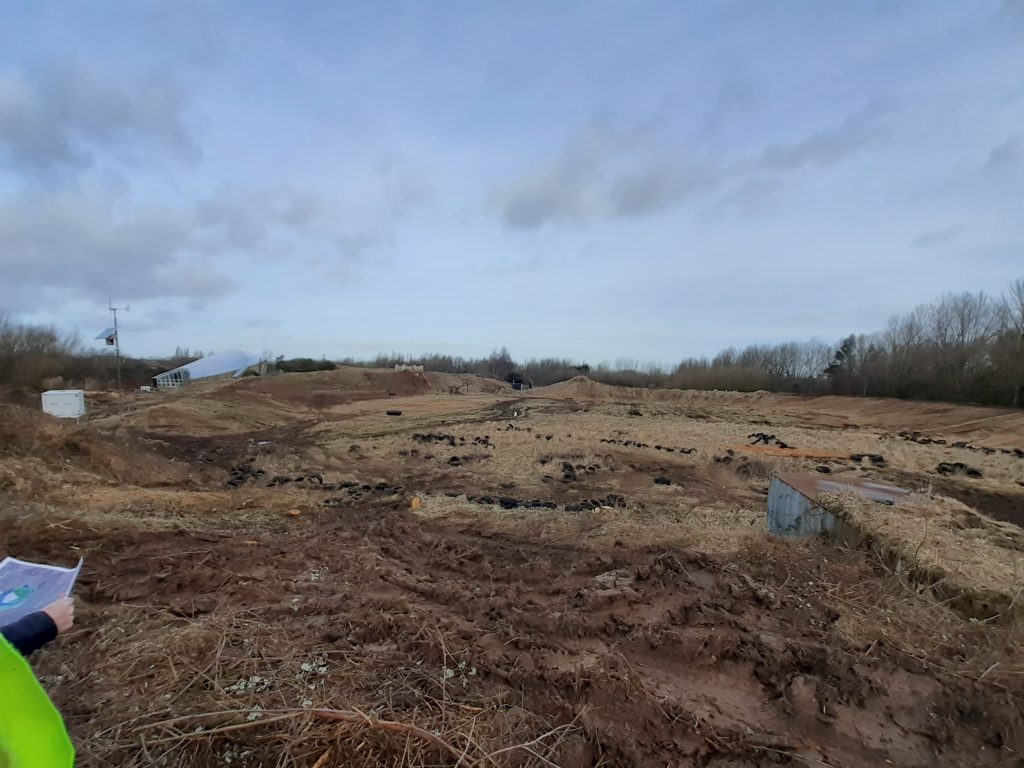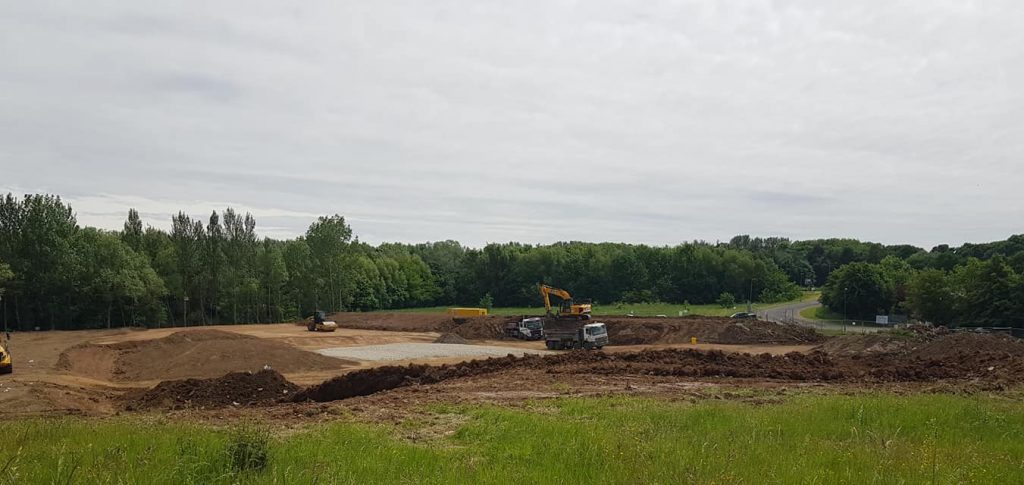 The work on our new building is underway. Keep checking the website and Facebook page for regular updates.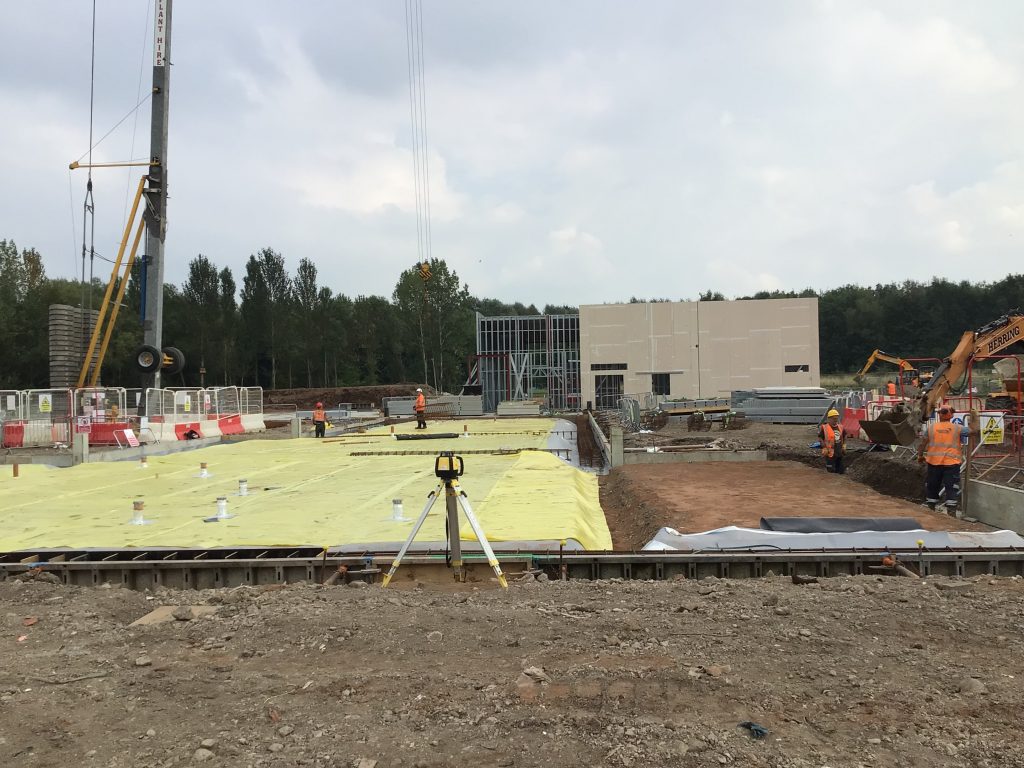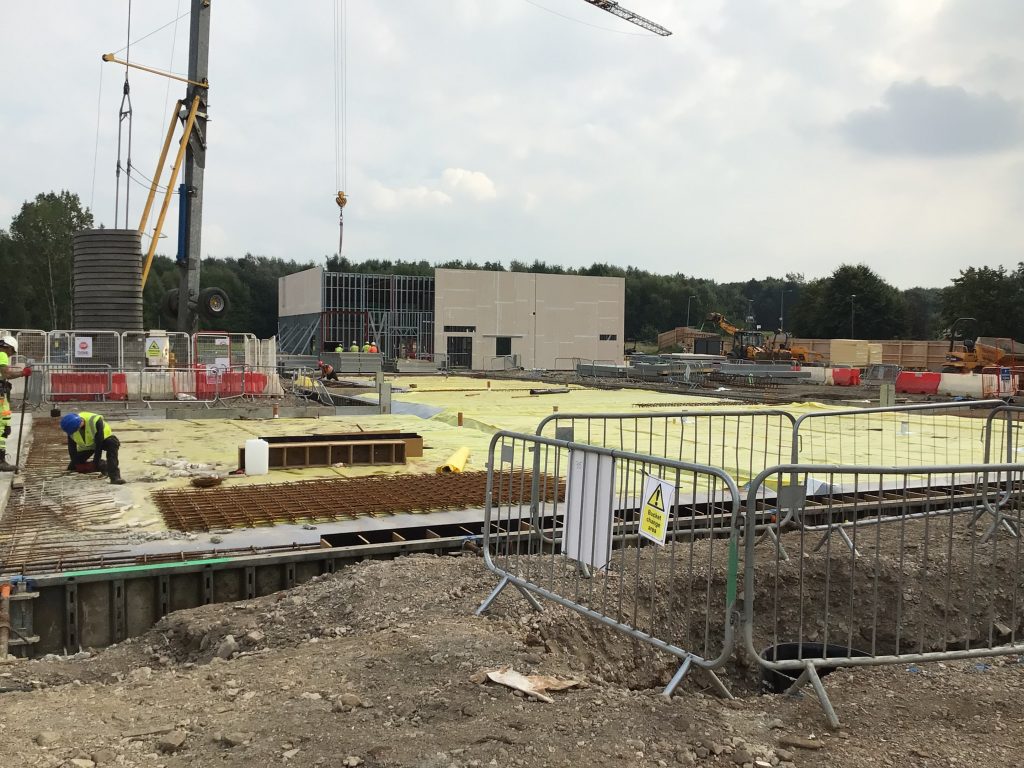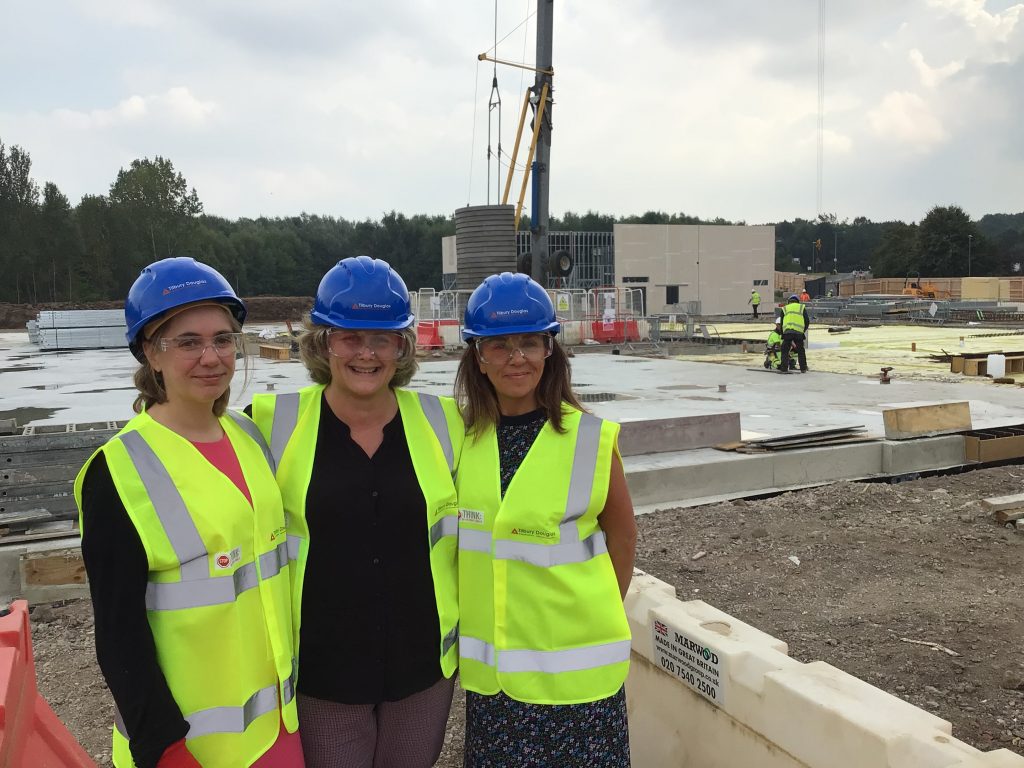 Some of our children have been to the site!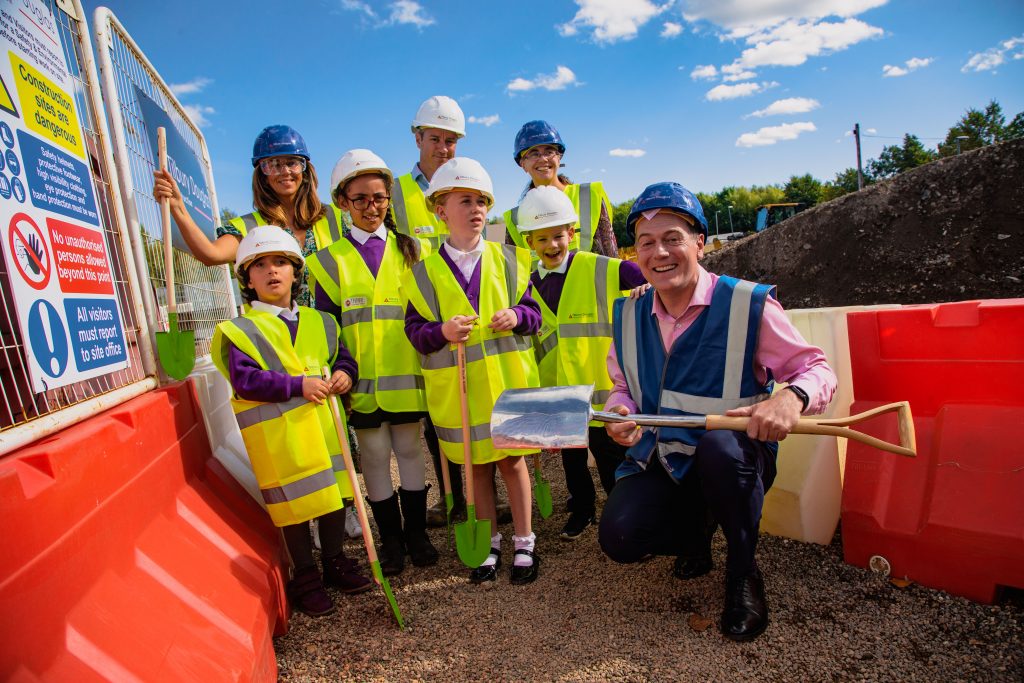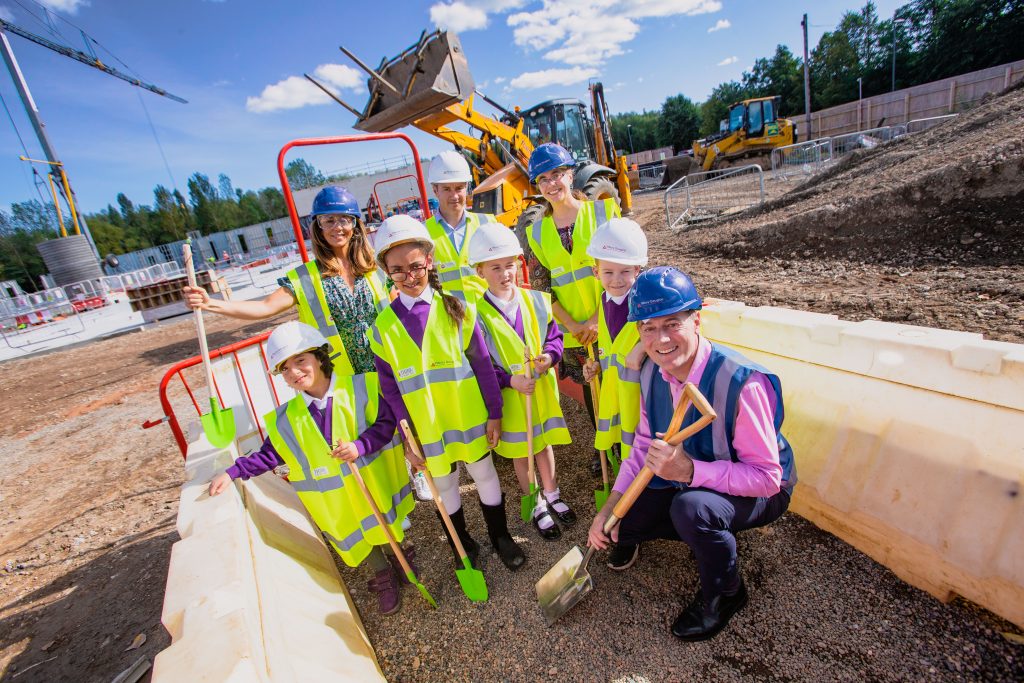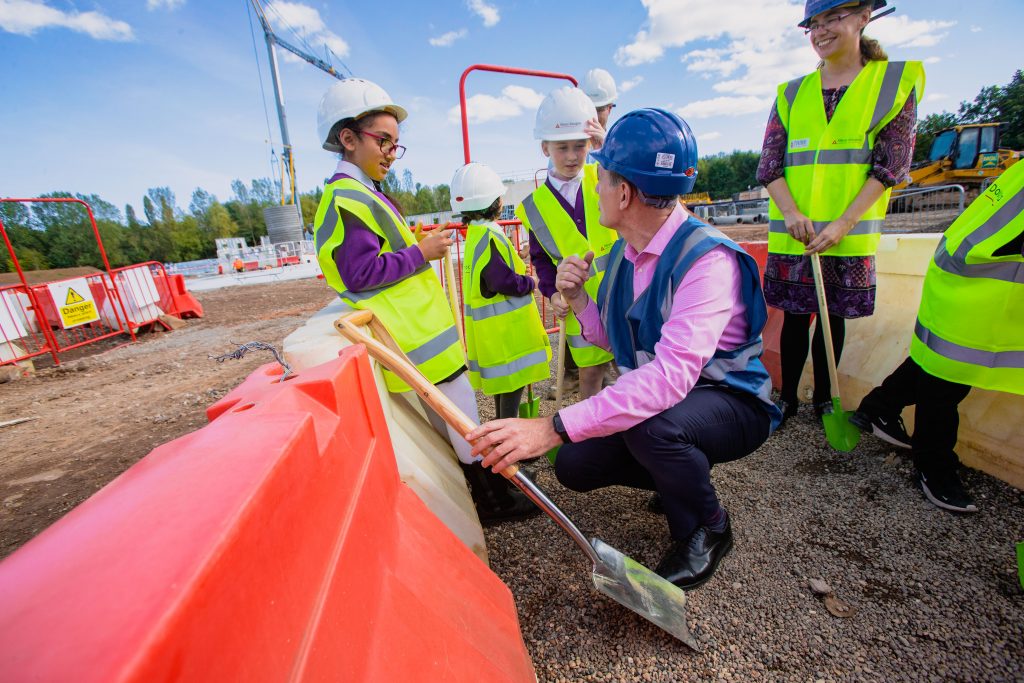 Update on the New Build Site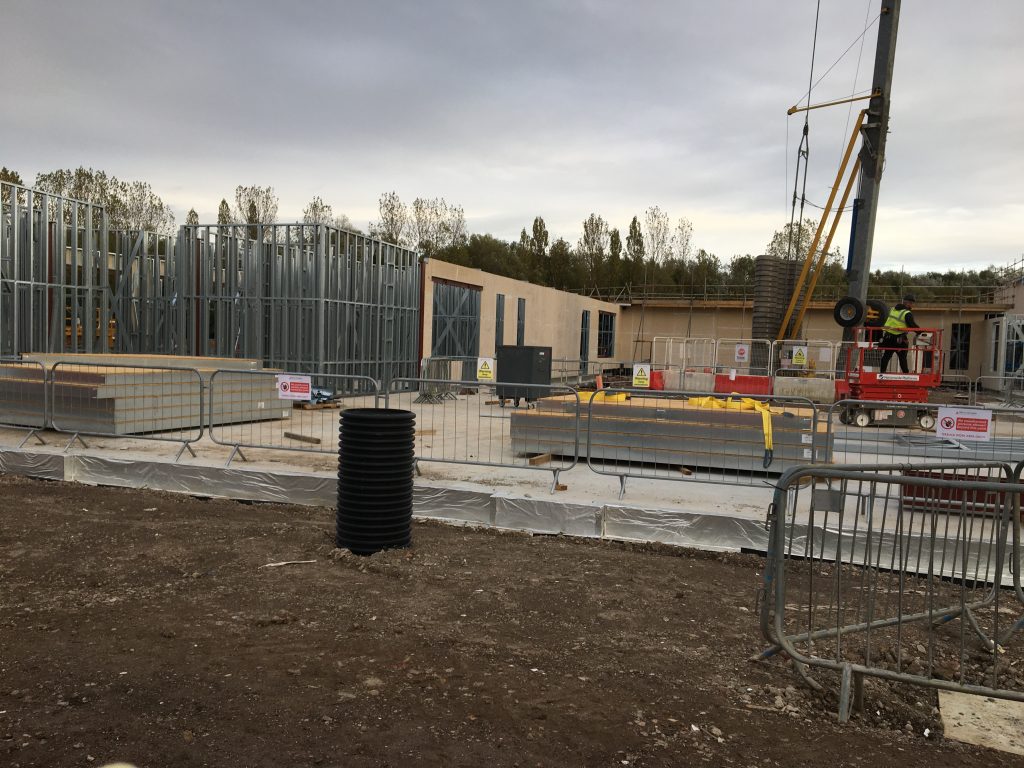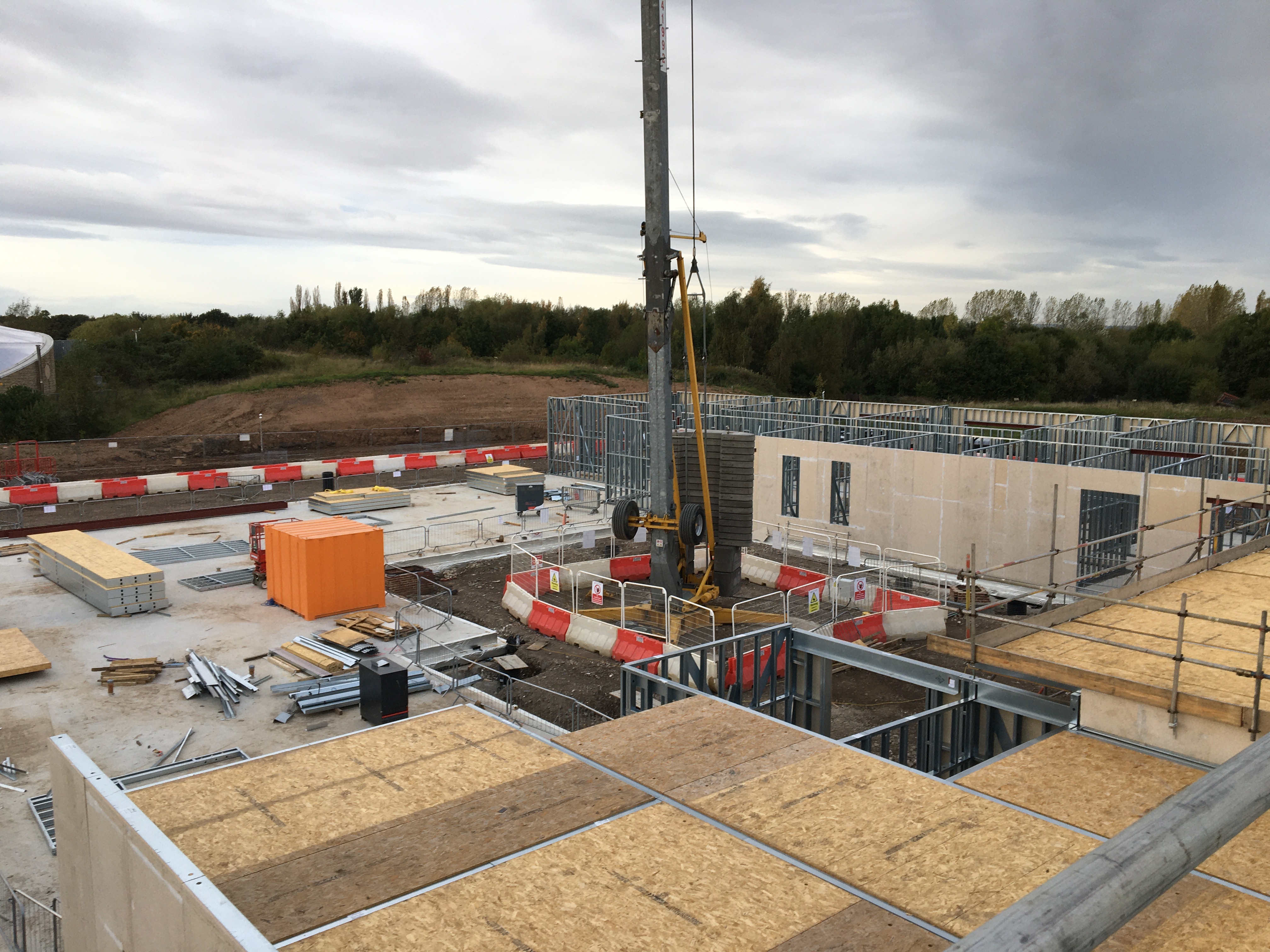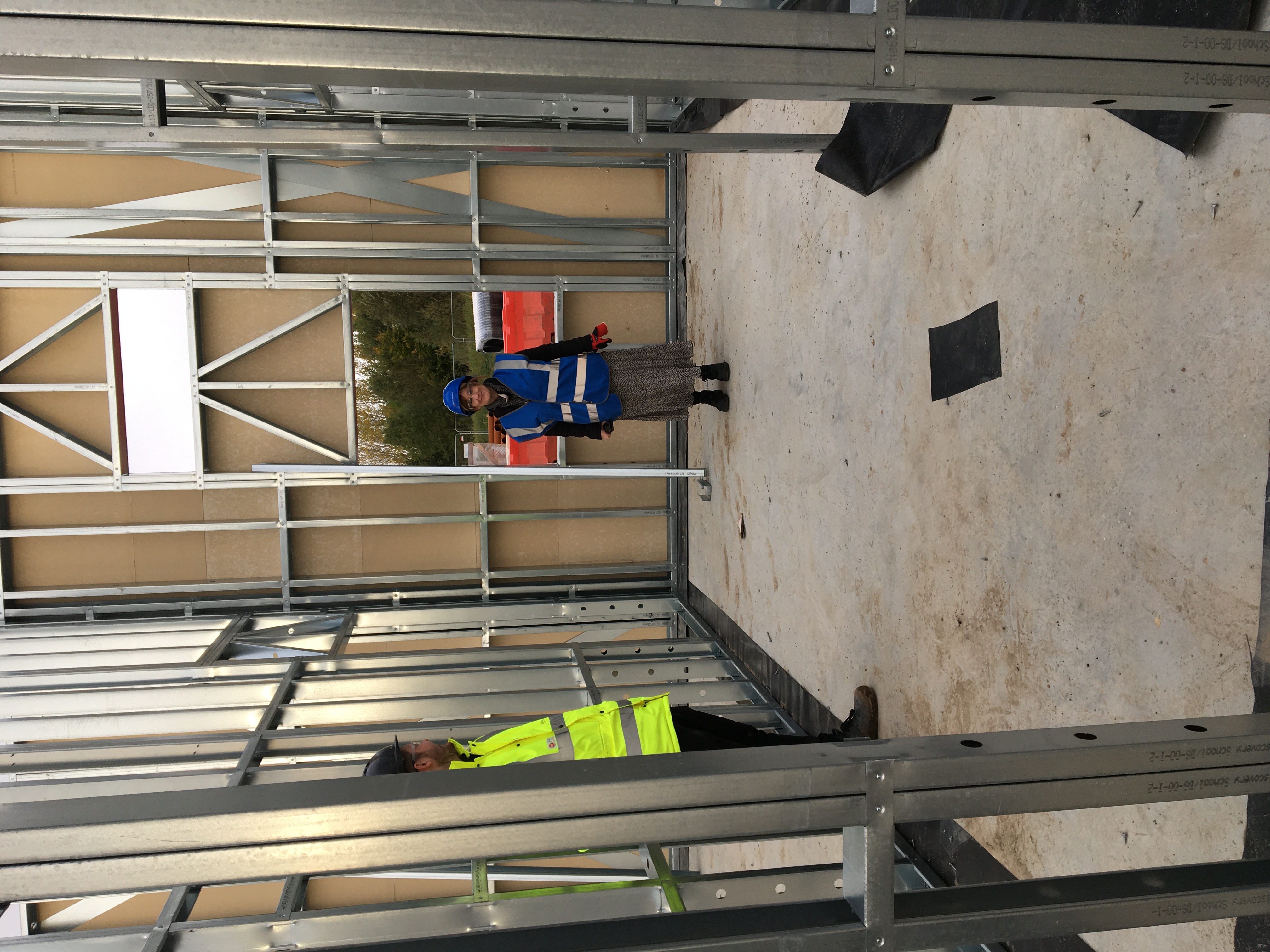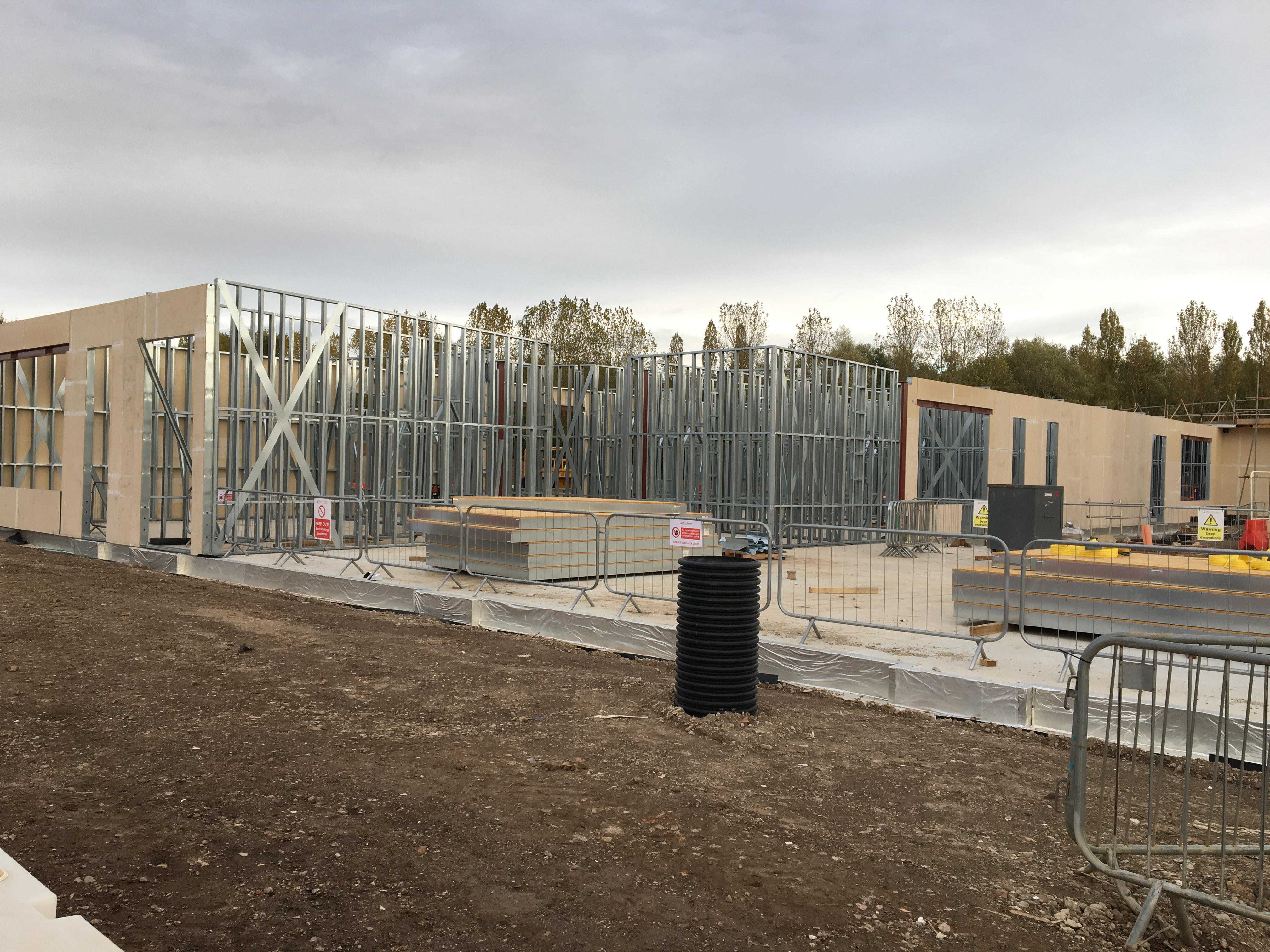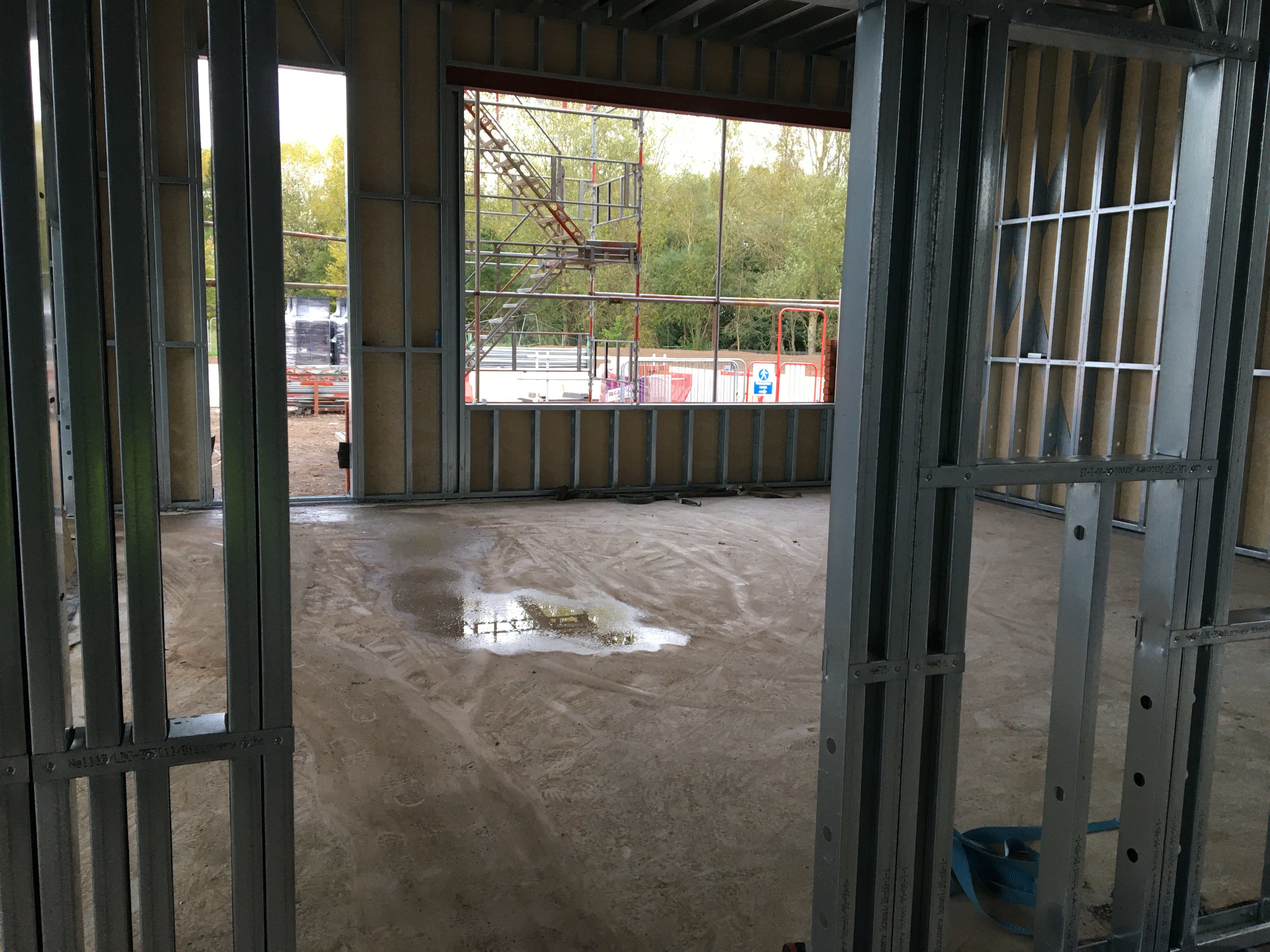 November 2021 New Build Update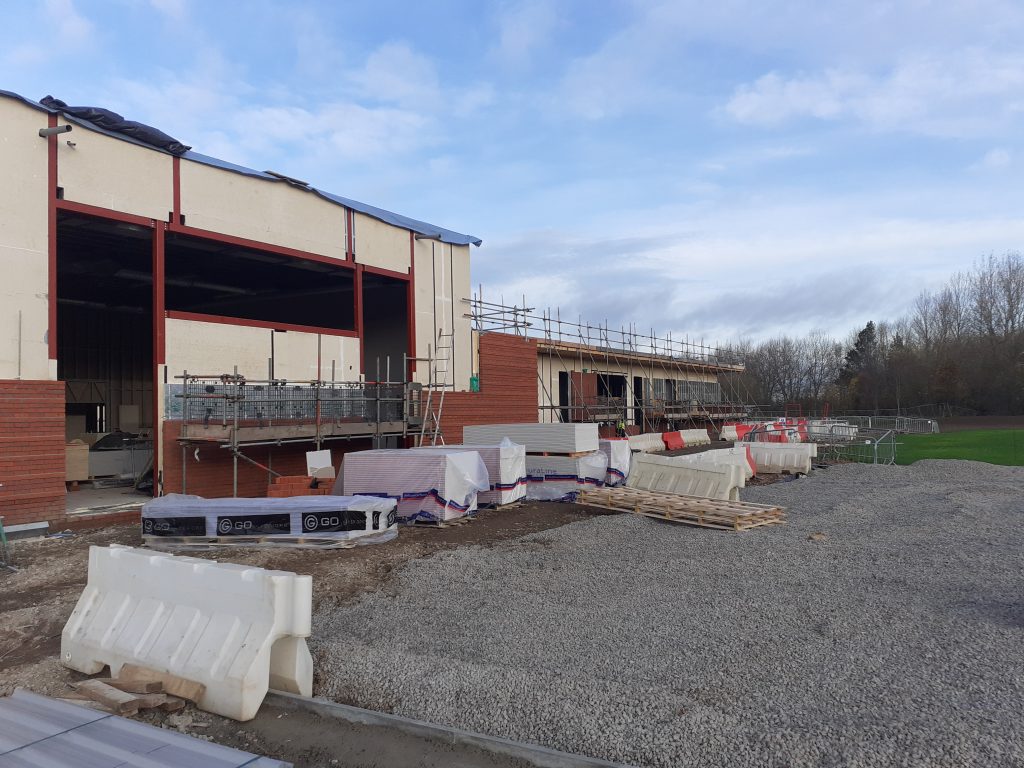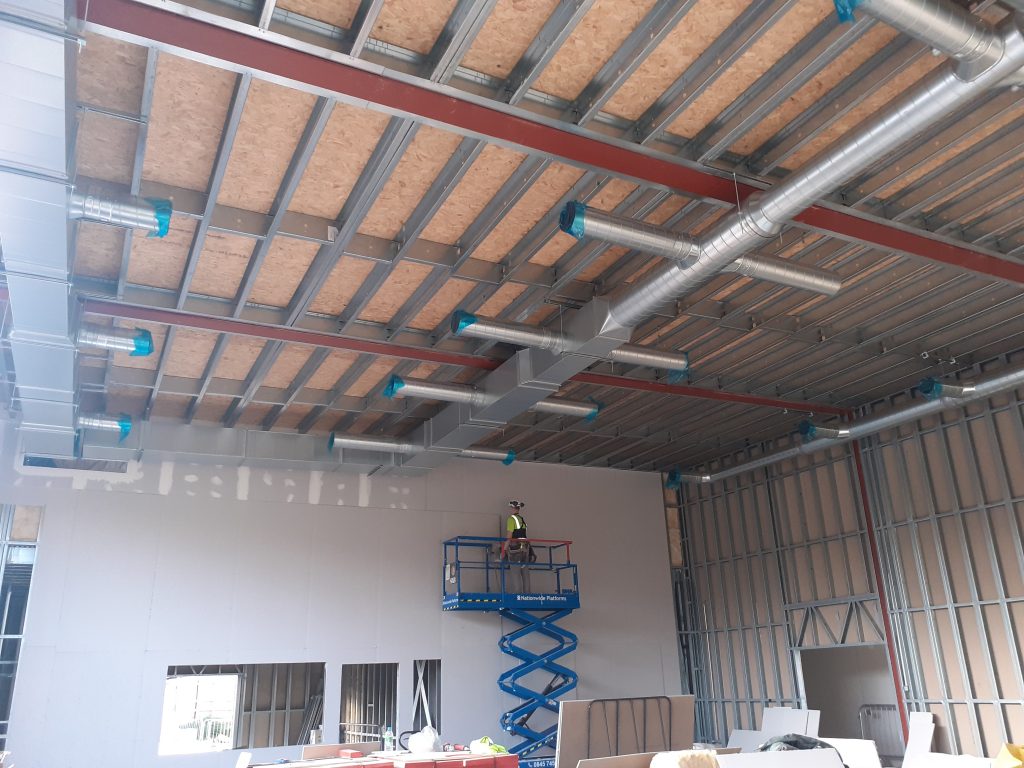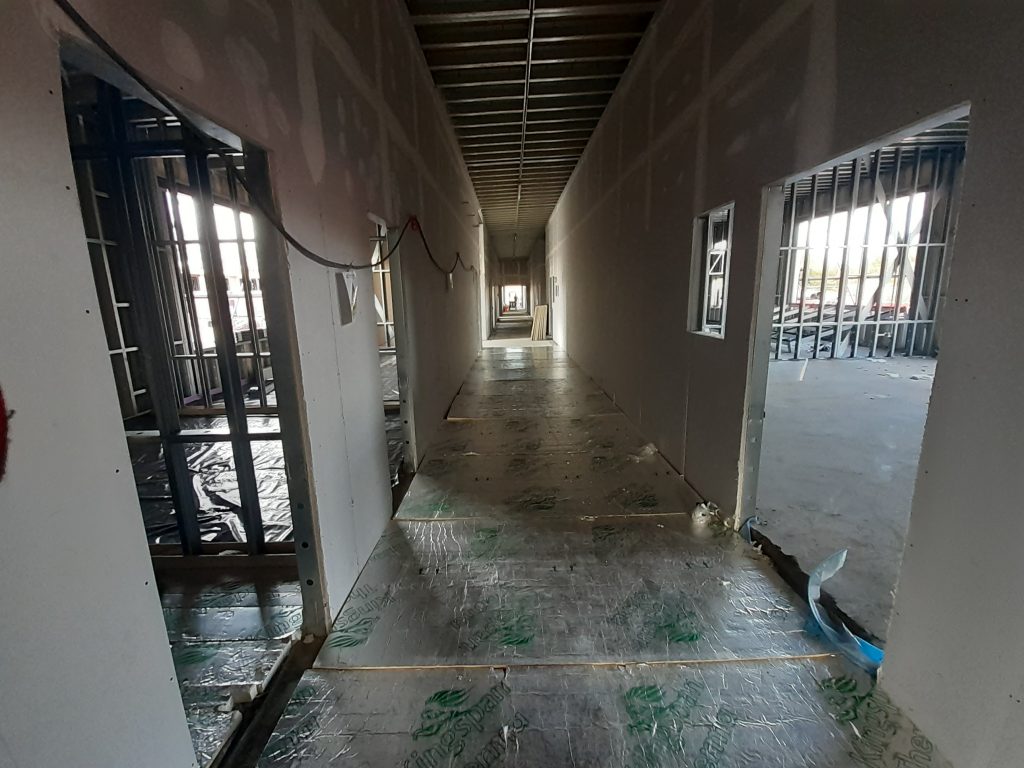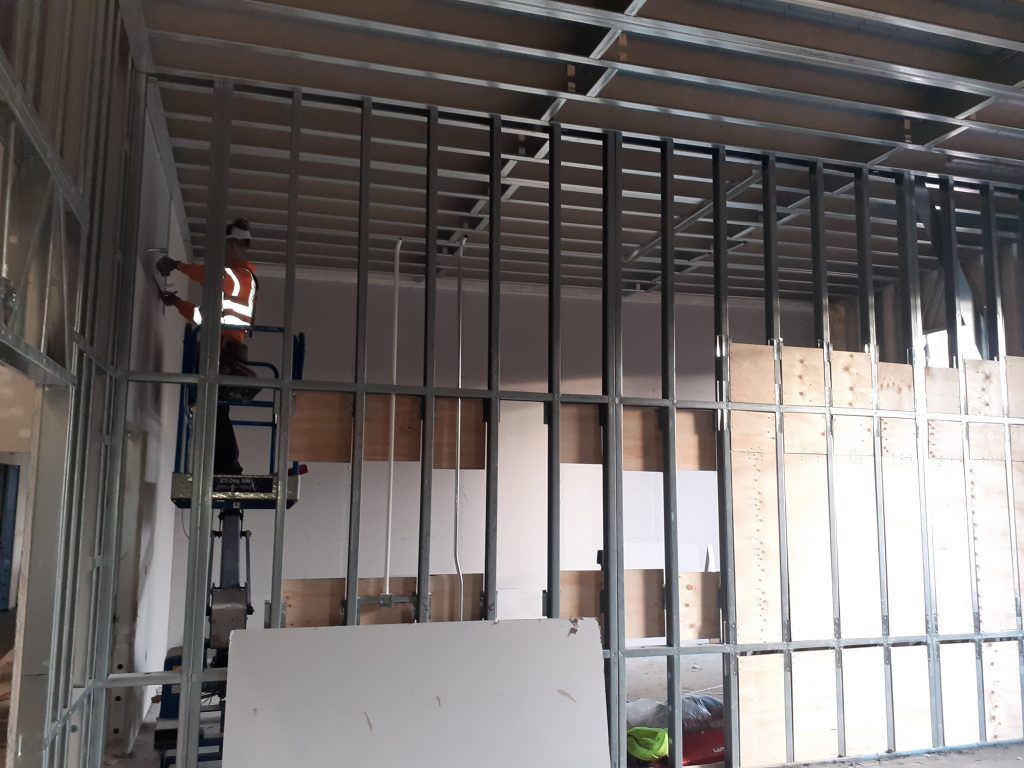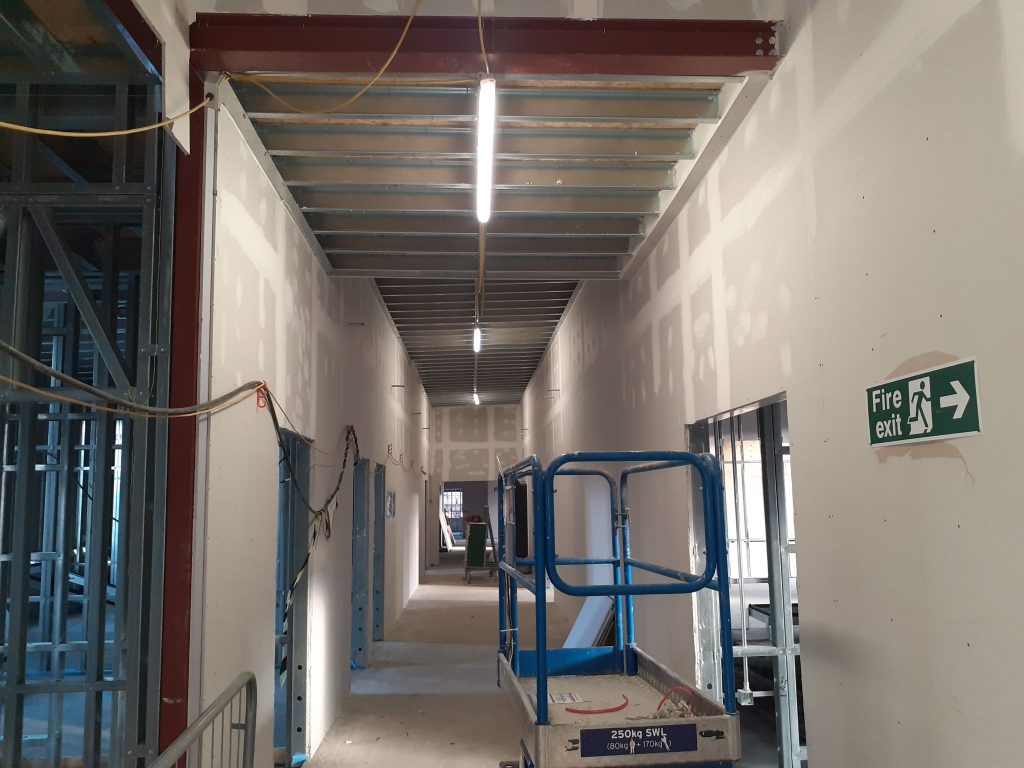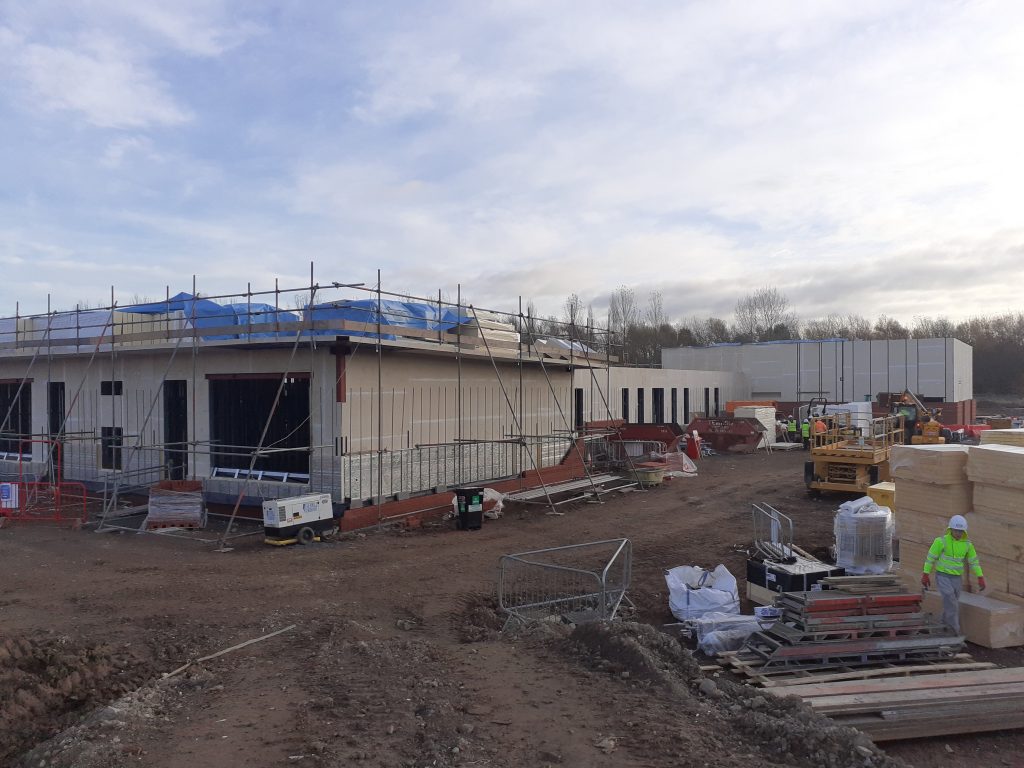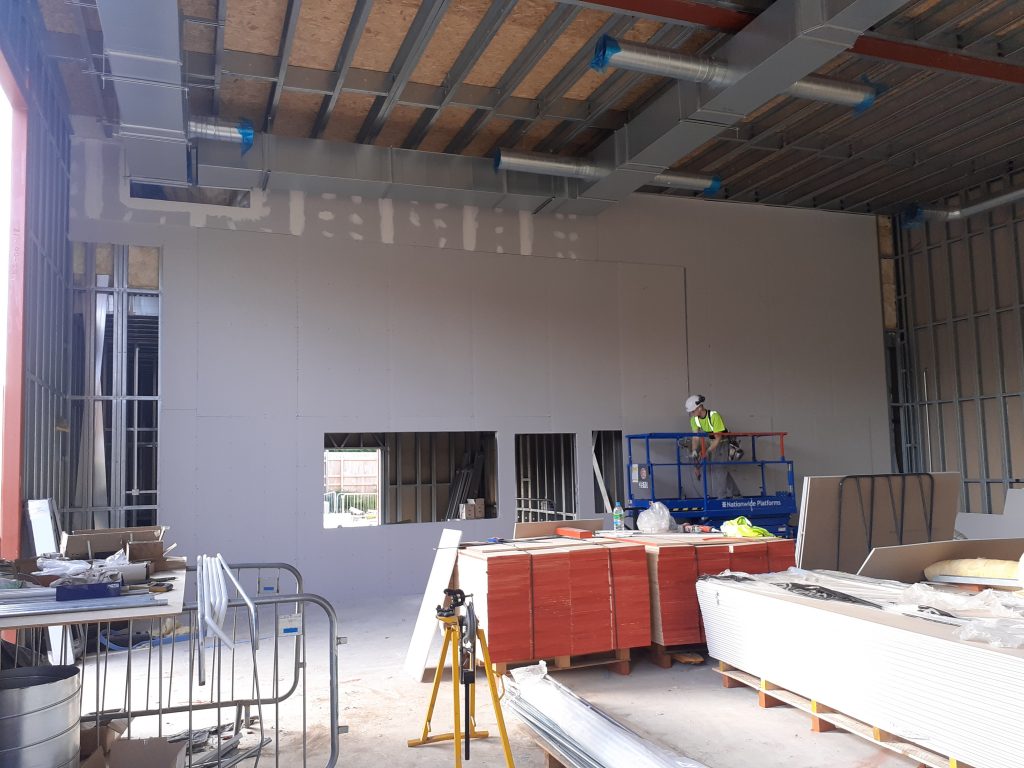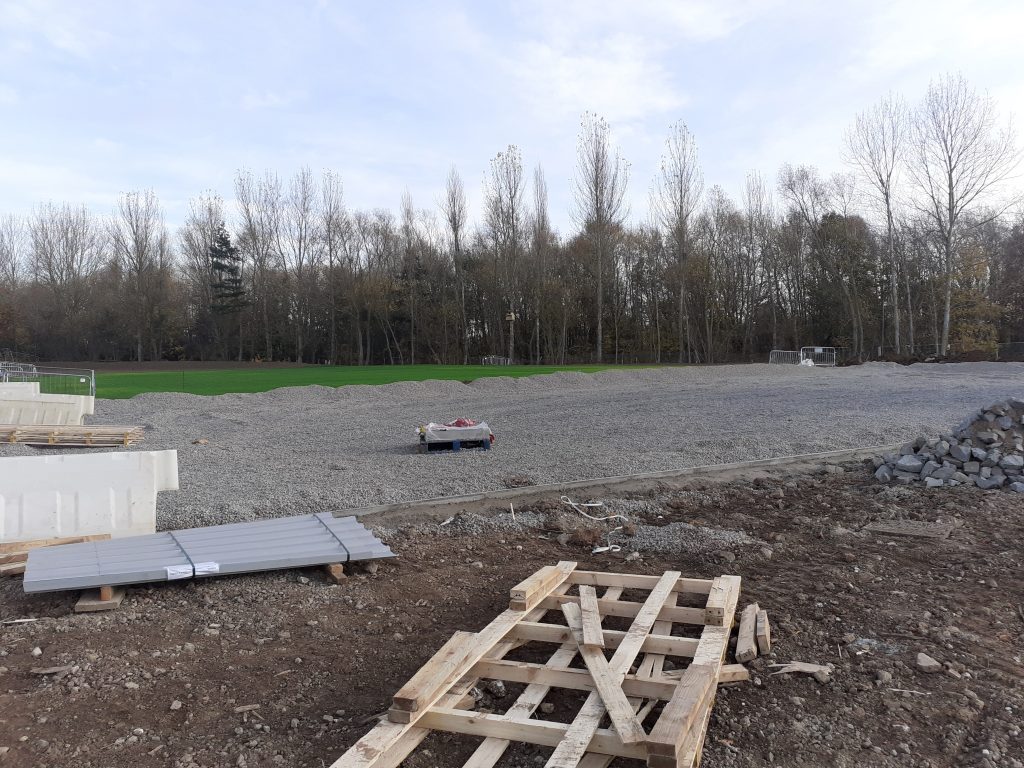 December 2021 New Build Update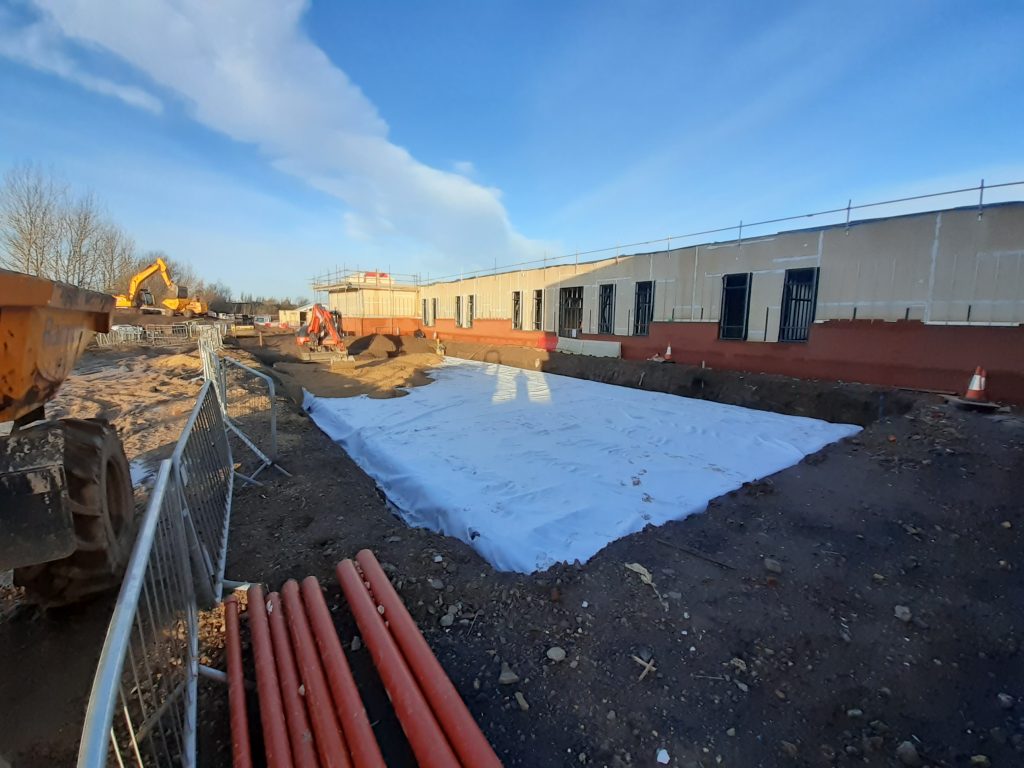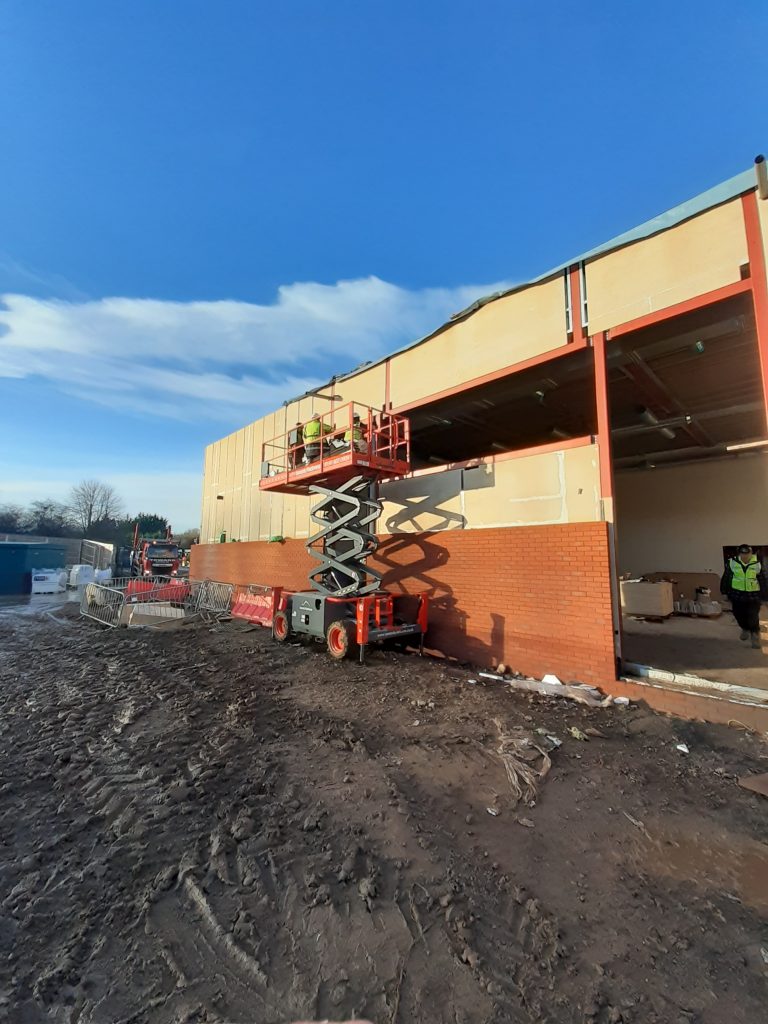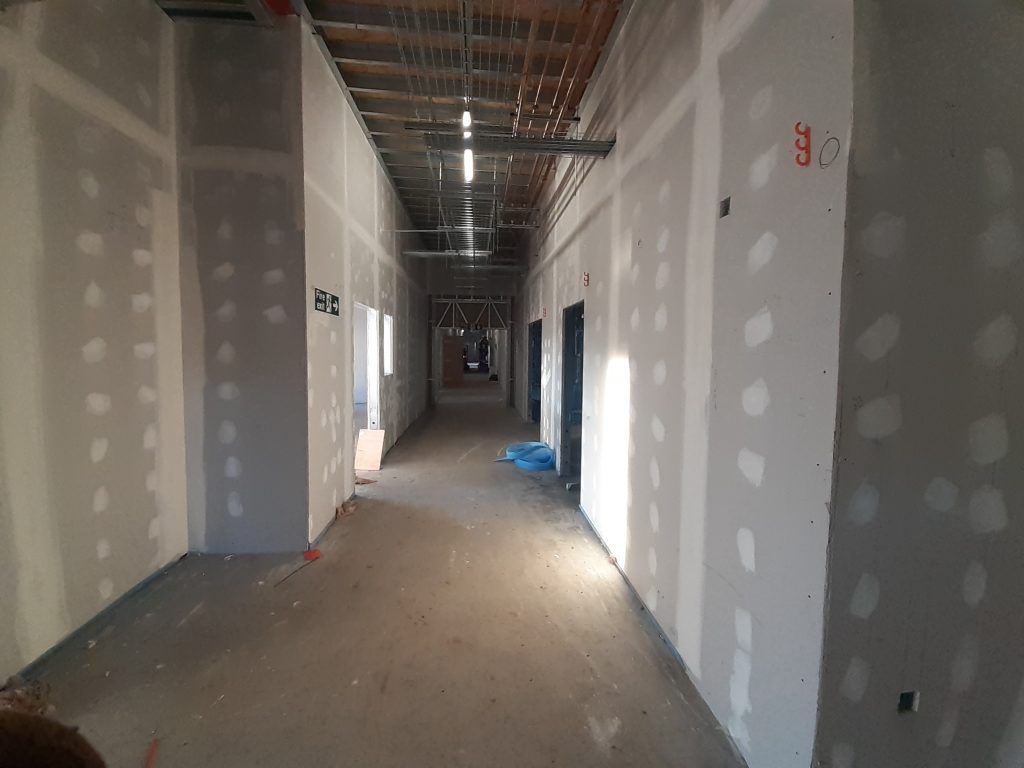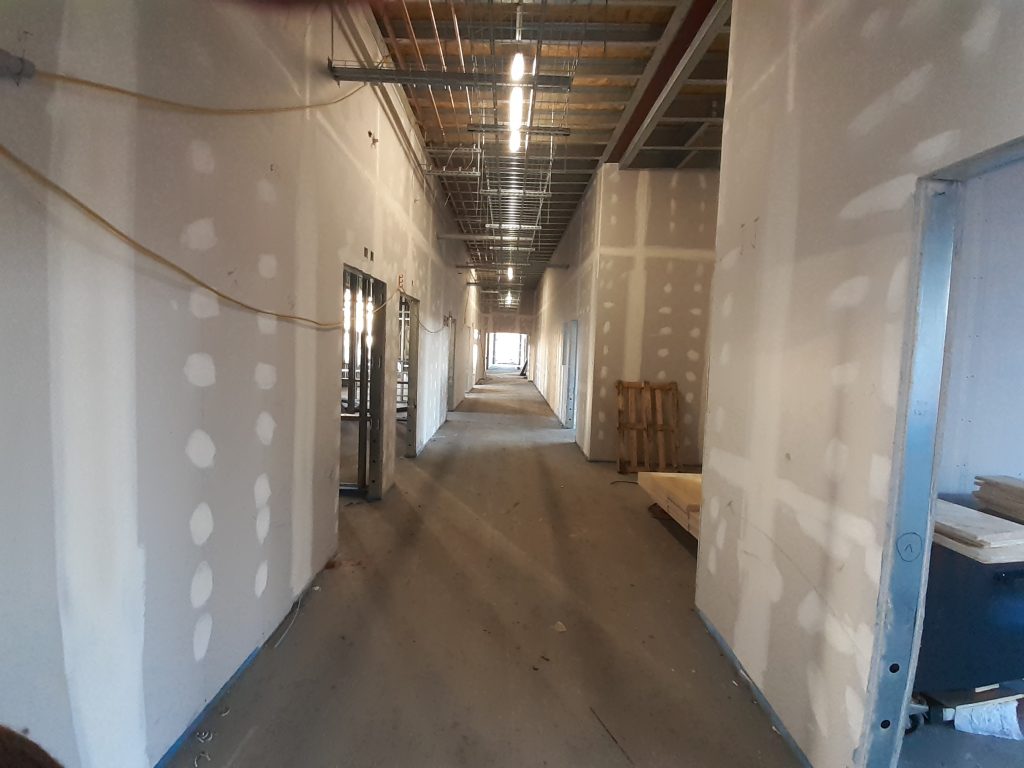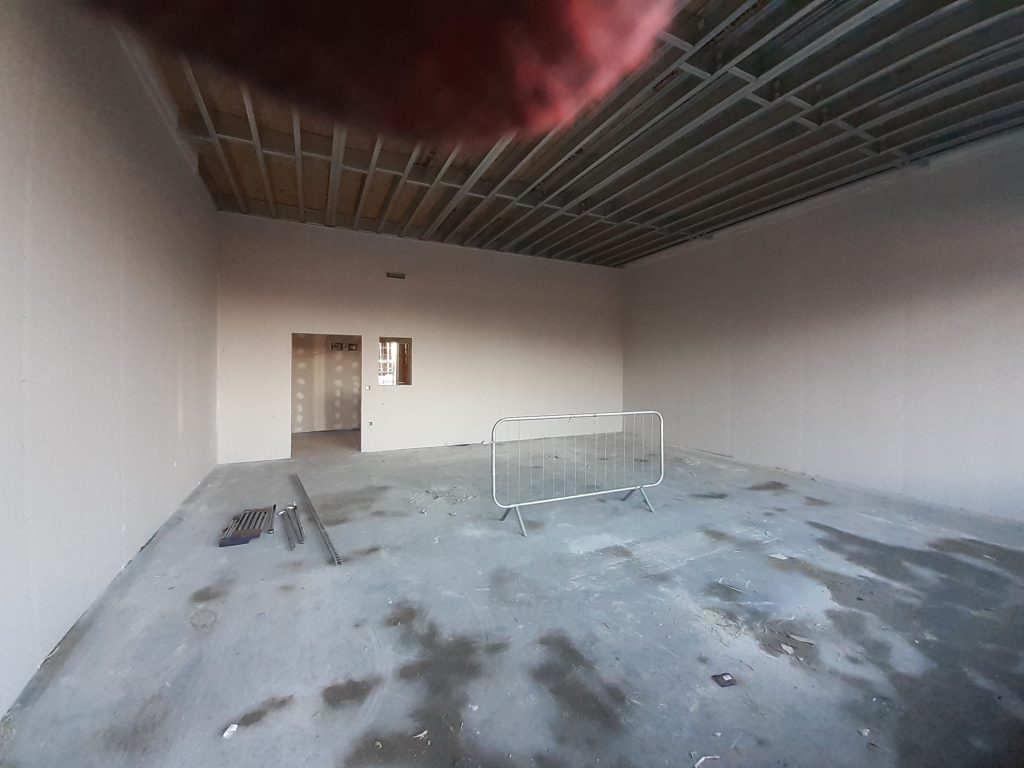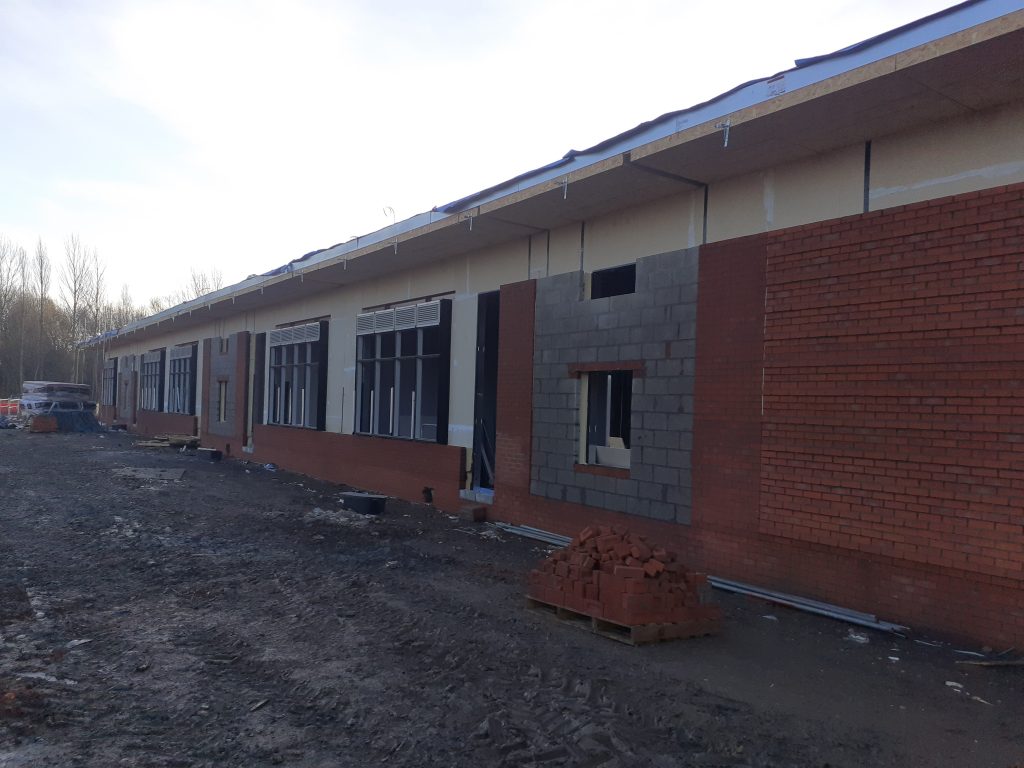 March 2022 New Build Update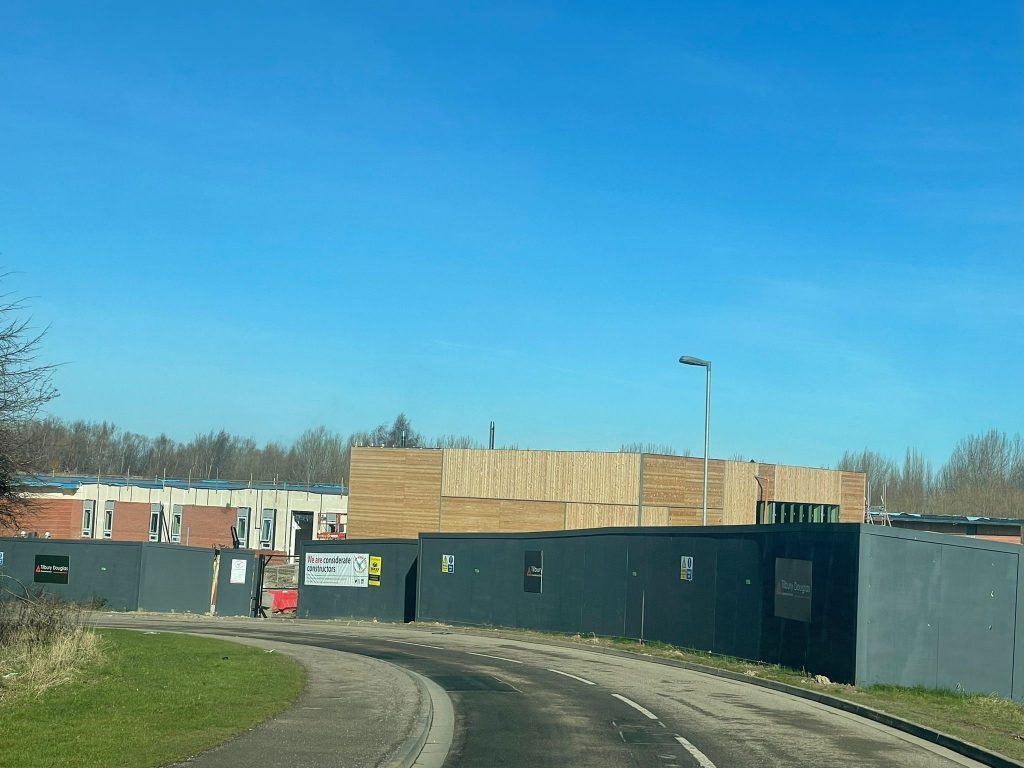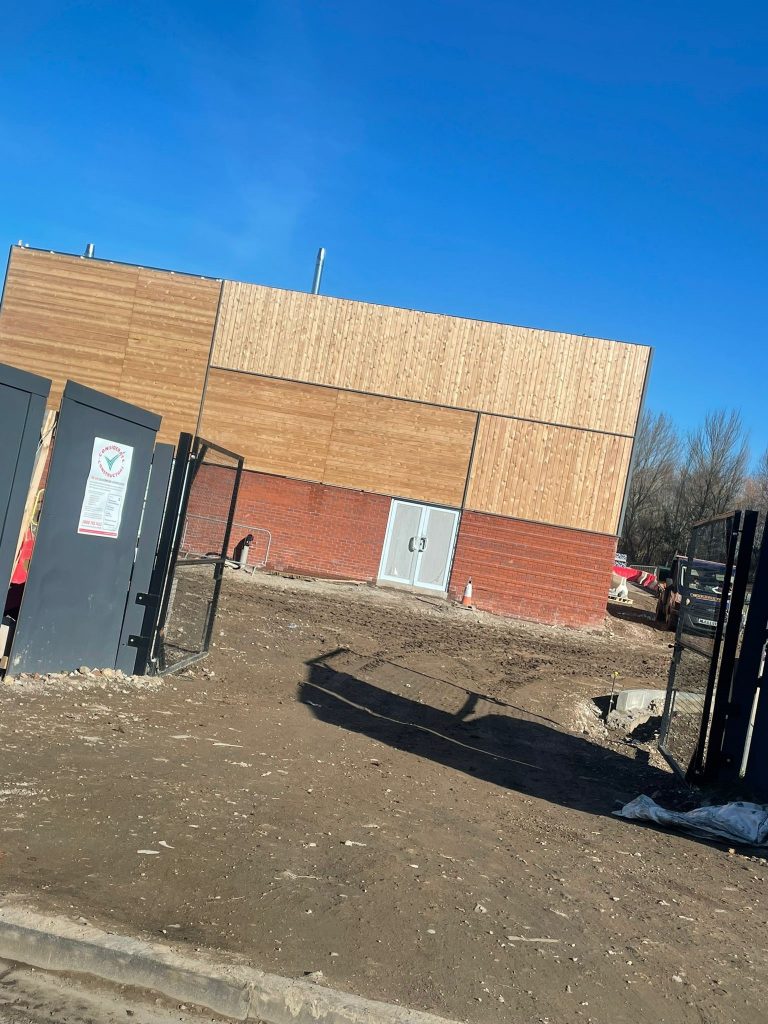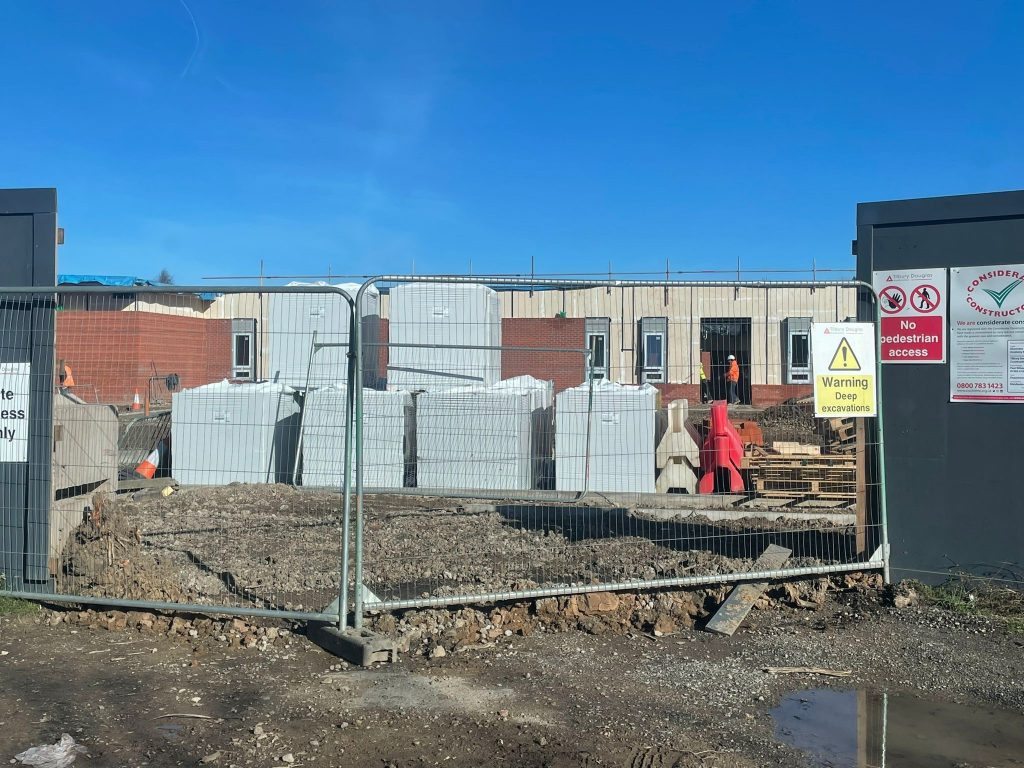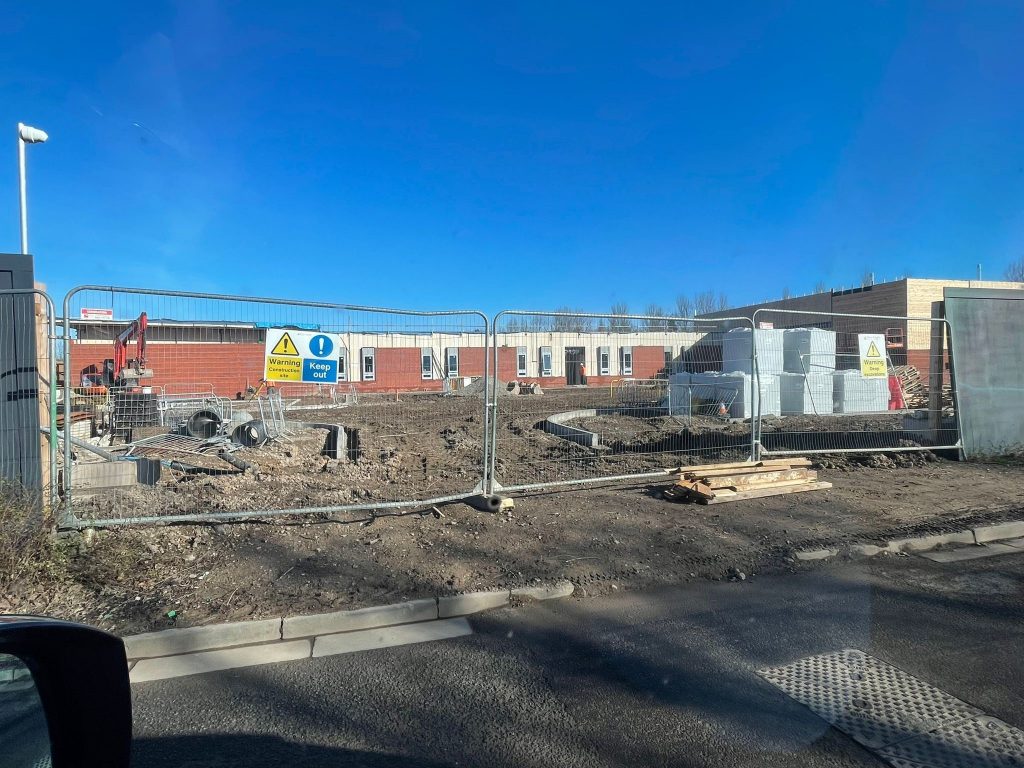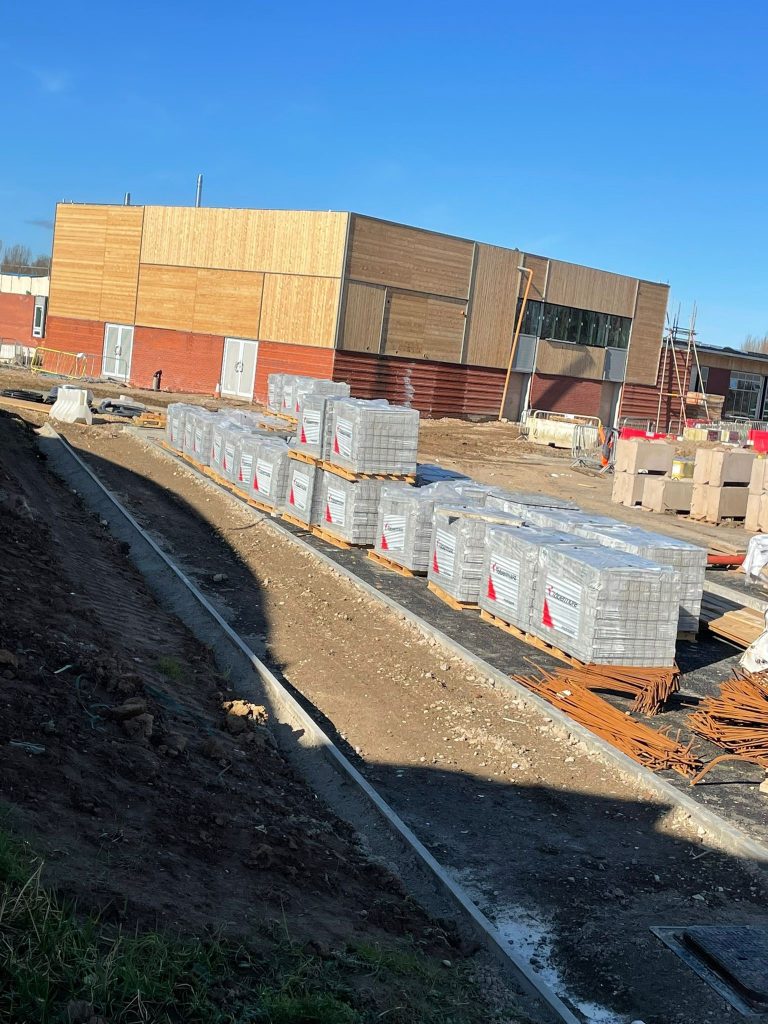 Tilbury Douglas Newsletter December 21
Discovery New Build Newsletter