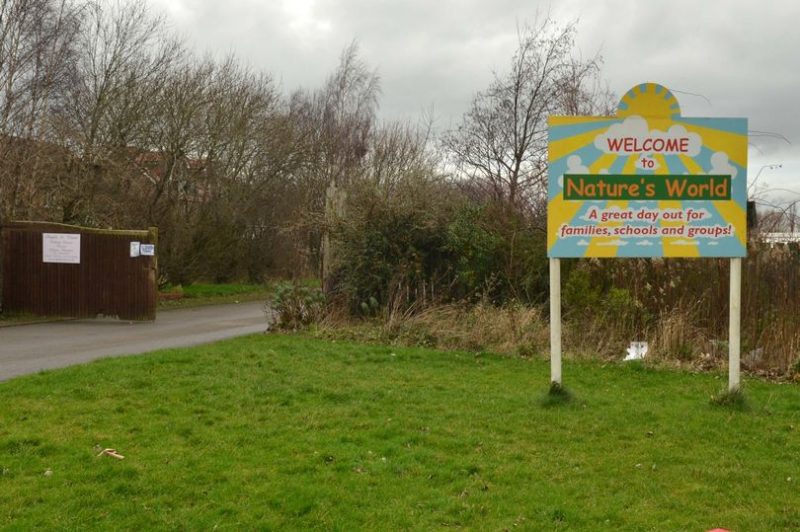 We are incredibly excited to be able to share some good news with you all in this continued time of uncertainty.
On Friday 15th January, Middlesbrough council unanimously voted to approve the planning permission for the new build of Discovery Special Academy. This is a great moment.
We hope that ground works will begin in the next few weeks and will send pictures when they do.
We can now share the plans for the new building and will add these to the Discovery New Build page of the website as soon as we can.
The news has spread far and wide already and can be found in the Gazette, Tees Business magazine and on Andy Preston's Facebook page
First glimpse revealed of long-awaited special school as opening date set for summer 2022 – Teesside Live (gazettelive.co.uk)
Green light for Middlesbrough's trail-blazing special academy – Tees Business
Tees Issues by Andy Preston | Facebook